Hi and welcome to Internal Comms Insights Monthly – August Edition.
Another busy month has come to an end. Let's wrap it up with our top news, insights, and thought-leadership articles that focus on internal communication best practices, accelerating business performance, and elevating the world's communication leaders.
Internal Communications 2023 – Start Planning Now
It's hard to believe we're already in the third quarter of 2022 and 2023 is just around the corner. This is the time to take a look at your current internal communications strategy and start thinking ahead to 2023.
"Although these past few years have been challenging, adaptation and innovation proved fundamental to survival and growth, which is why putting together a proactive and well-thought-out corporate communications plan is crucial. "
- Chris Izquierdo, CEO, Sparrow Connected
Find out what five questions you need to ask when evaluating your current strategy and planning for next year.
6 Reasons To Adopt An IC Solution With A Native Microsoft Integration

Unlock a world of significant internal comms features by adopting a natively integrated solution that is actually designed to meet the needs of internal comms teams. One that elevates and extends the power of the Microsoft Suite.

What does "natively integrated" mean? "A native integration is when data seamlessly flows between software applications. These integrations are already baked into the software, so the setup process is more straightforward. You just need to allow permission between the apps you want to connect."
Many of the internal comms tools available today claim to be "Microsoft-integrated" but there's only one solution on the market that truly has native integration with Microsoft - Sparrow Connected.
Learn six reasons to adopt an internal comms solution with a native Microsoft integration.
FACT OR MYTH: Successful IC Doesn't Require Ongoing IT Involvement



We're hearing from the market that IT – the department usually tasked with technical innovation – is a roadblock to the same thing they are supposed to enable. It's time for a change. It's time to free IC from IT.
Here are some of the reasons why:
IT often becomes an organizational bottleneck.

IT is usually understaffed and overworked.

IT often resists the introduction of new tools.

IT resources have become more expensive over the last two years.

IT demand and turnover are both high.

IT and comms sometimes have an antagonistic relationship.
Find out how Sparrow Connected empowers internal communications to perform without constant IT intervention.
Become An IC Superstar: Advice From Some Of The Best In The Field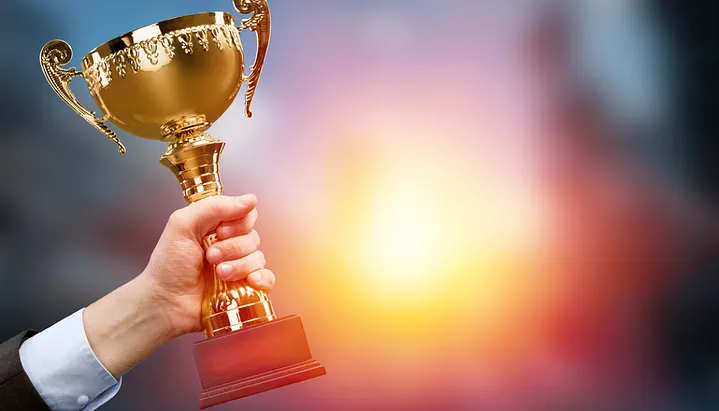 Internal communications professionals truly are superstars. Now is the time to fully unleash your superstardom - and be recognized for it!

We tapped in our network of top internal communications professionals, including:
Abhijit Shankar,

Founder, ZEducatr Global

Jonas Bladt Hansen,

Partner, ConnectMinds

Priya Bates,

President and Owner, Inner Strength Communication

Mike Klein,

Founder,

#WeLeadComms

Chris Izquierdo,

CEO, Sparrow Connected
Get five pieces of expert advice to help you shine as an internal comms superstar.
Making Measurement Your Most Effective Internal Comms Tool
One of the biggest challenges facing communication professionals as a species, and particularly, internal communicators, is a basic discomfort with measurement.
It's a particular problem given that measurement and data actually offer the pathway to being taken seriously by business decision-makers and C-suite leaders.
It presents a real credibility problem when many IC pros are unable to look beyond whatever embedded analytic tools they may have access to - and solely base their measurement approach on such readings as "click rates" and "open rates," rather than measures that are actually aligned to business performance.
Learn how to bring your leaders into the story being told by your words and numbers.
Do-Know-Feel-Say

: Can Internal Communication Finally Flip The Script?
"Internal communication is the communication discipline of the future…and always will be."This adaptation of the old line about Brazil's eternal promise and interminable wait to fulfill it continues to ring true.
With the early-pandemic euphoria about IC reaching its coveted "seat at the table" giving way to pre-recession concern about slashed budgets and curtailed ambitions, a change in IC's perpetual script could not come at a better time.
Discover how to make a shift in strategic thinking from the dated "think-feel-do" model towards "DO-KNOW-FEEL-SAY."
What's Next:
---
Want to learn more? Let's connect!