Hi and welcome back to Internal Comms Insights Monthly –July Edition.
Another busy month has come to an end. Let's wrap it up with our top news, insights, and thought-leadership articles that focus on internal communication best practices, accelerating business performance, and elevating the world's communication leaders.
4 Internal Comms Insights From IABC World Conference 2022
Our fellow internal comms professionals at IABC World Conference 2022 shared their ideas and insights on current internal communications challenges and how it impacts the organizations.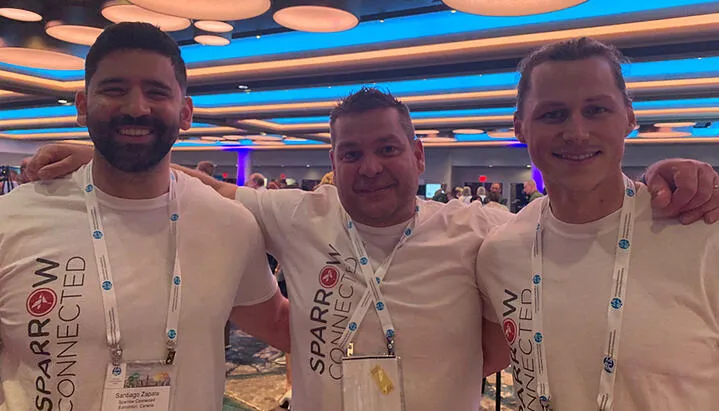 Here's what we learned:
Microsoft Teams won Covid, but can it stand alone as an IC tool?

The true cost of "free" is higher than you think.

Reaching frontline employees is one of today's biggest challenges.

Internal comms professionals need better analytics to create better content.
Read more internal comms Insights from IABC World Conference 2022.
Why Most Corporate Intranets Fail & What To Do Instead
One particular theme that came up in conversation again and again at IABC World Conference was corporate intranets and how, despite the best efforts of internal communications teams, employees just don't visit or engage with them.
Only 13% of employees participate in their intranet daily and 31% never do, according to Prescient Digital Media.
Wondering why most corporate Intranets fail and what you can do instead?
Is The Microsoft Suite On Its Own Really Enough For Internal Comms?
So many internal communications teams are told to use their organizations' existing Microsoft Suite to deliver communications and they don't have any say in that decision.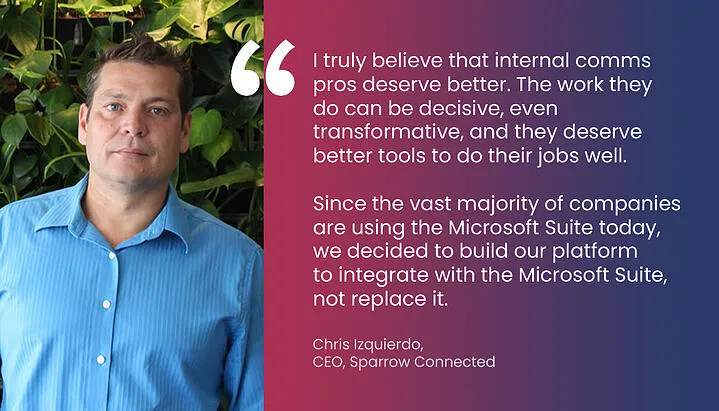 Although the Microsoft Suite is a very powerful tool in many ways, it just wasn't designed for internal communications, and it certainly cannot stand alone as an internal comms tool.
Read about the limitations of Microsoft as an internal comms tool.
Employees Are Disengaged & Stressed Out: Why Internal Comms Should Care
If you've read Gallup's State of the Global Workplace: 2022 Report, you've already seen some of the shocking stats:
Only 21% of employees are engaged at work

Employees who experience burnout at work are 2.6 times more likely to seek a different job

44% of employees experience a lot of daily stress

Employees are feeling even more stressed than they did in 2020
Learn more about employee well-being and why internal comms should care.
Recession-Proofing The Internal Comms Profession
The US Federal Reserve Board may declare a global recession in the coming days or weeks and the internal comms professionals must prepare for the range of emotions, decisions, and changes that can result from such a declaration.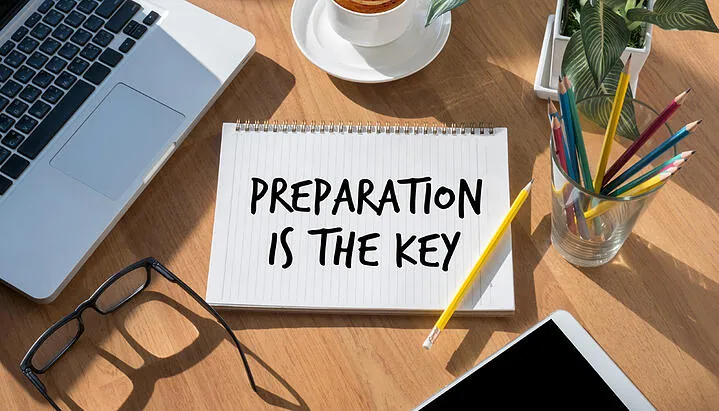 There are a lot of things that internal comms professionals can do to improve the odds or even strengthen their position in the days, weeks, and months to come.
Get six tips to help you thrive during a recession.
Follow us on LinkedIn and together we can accelerate business performance and elevate the world's communication leaders.
What's Next:
---
Book a demo!