Hi and welcome back to Internal Comms Insights Monthly –June Edition.
Another busy month has come to an end. Let's wrap it up with our top news, insights, and thought-leadership articles that focus on internal communication best practices, accelerating business performance, and elevating the world's communication leaders.
IABC World Conference 2022
Before we dive into the details, a shoutout to all the internal comms pros in New York City - we are at the IABC World Conference, from June 26th- 29th at the Marriott Marquis in Times Square. Come and meet the Sparrow Connected team, including:
Chris Izquierdo

, CEO, Sparrow Connected

Santiago Zapata,

Senior Enterprise Account Executive

Gavin Macintyre

, Sales Development Representative

Mike Klein

, Senior Strategic Advisor (and founder of #WeLeadComms)
Come and meet the Sparrow Connected team at IABC World Conference.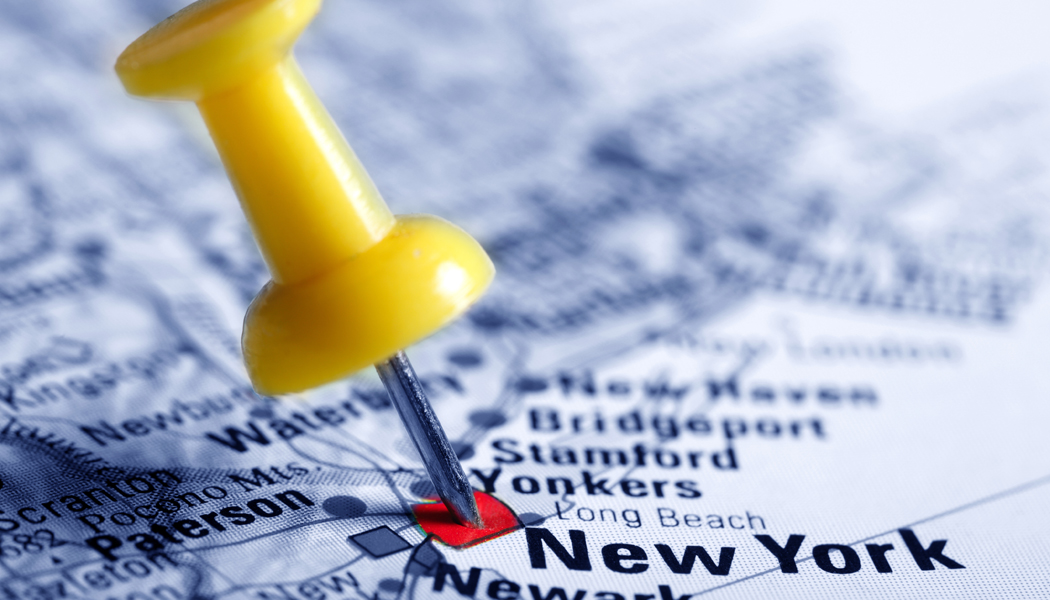 #WeLeadComms + Sparrow Connected Webinar
We held our second #WeLeadComms + Sparrow Connected webinar this month: Employee Engagement or Business Impact? It's Time to Choose. We've received a lot of positive feedback and gratitude for the insightful conversation from attendees.

Here is a quick look at our speakers and their insights on internal comms:
If you missed the live webinar, don't worry, you can watch it On-Demand.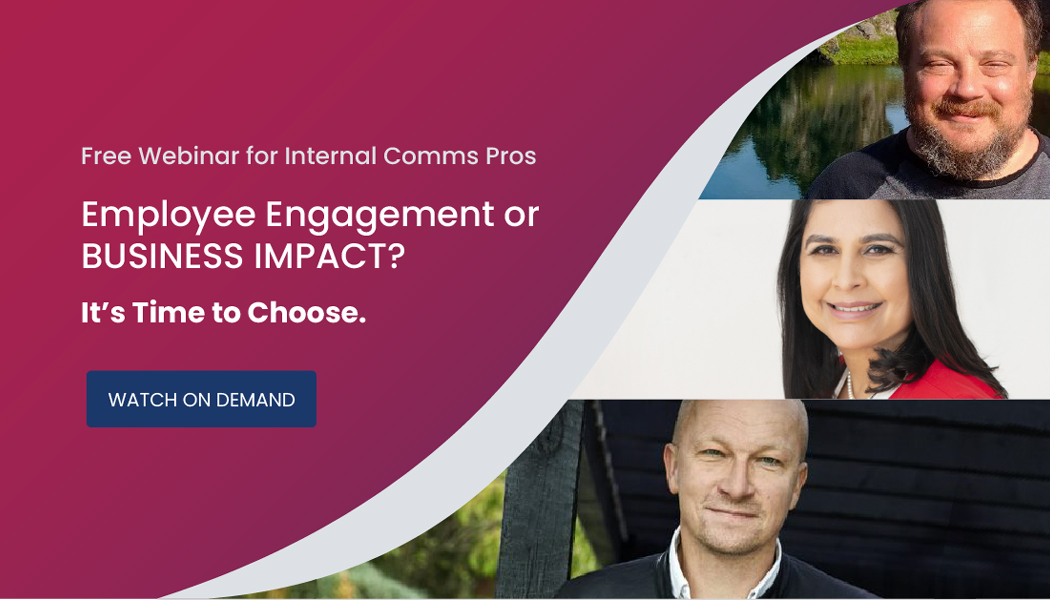 Growth & Achievement
Our vision to build a future where comms leaders are sitting alongside the CEOs, CFOs, and CMOs when decisions are being made is becoming a reality as Sparrow Connected Continues to Accelerate Growth.
On June 1st, Sparrow Connected announced new funding to fuel continued growth and expansion.
Read the news about our current investors, our new funding and our growing advisory board.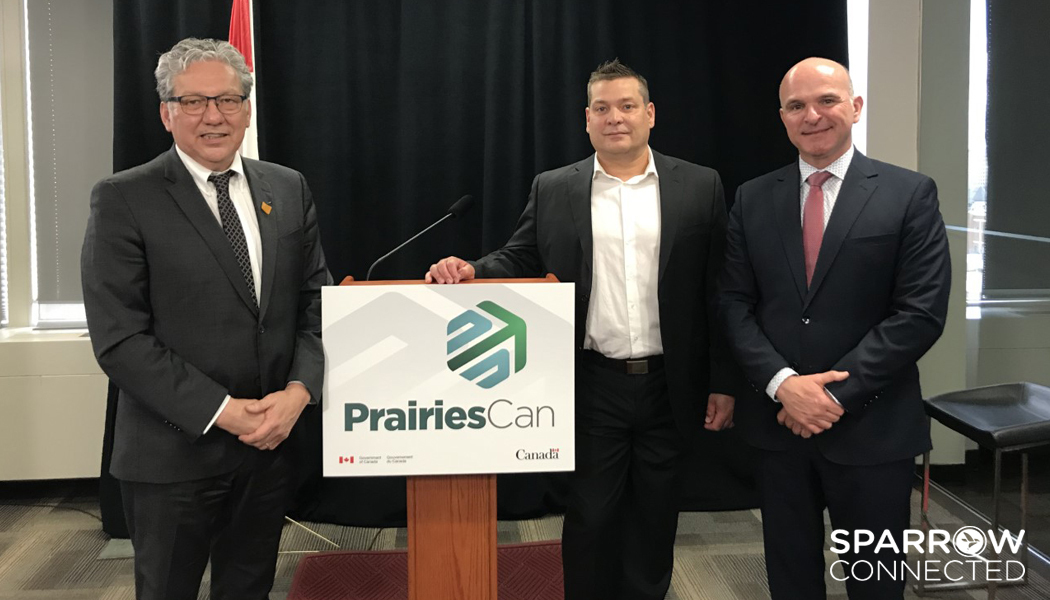 Internal Comms Thought-Leadership
Here are three of our most popular internal comms thought-leadership articles from comms experts.
Creating The Internal Comms Platform For Communication Leaders.
"For us, focusing on communication leaders makes sense because it combines the usual focus on improving the technology with a conscious connection with strategy and impact - giving clients and the profession, the support and inspiration they need to get the best results on and off the platform. It is a smart approach, and we believe it is the right approach." - Chris Izquierdo, CEO, Sparrow Connected
Comms Experts Explore The Limitations Of Employee Engagement Scores
"I think one limitation is definitely the once-a-year versus a conversation. It's treated like a campaign once a year for organizations to talk to their employees, but they really should be having those conversations regularly. The biggest limitation is that it isn't directly connected to business results. There is nothing that comes out of those surveys, the engagement survey, that creates the alignment to the business strategy." - Priya Bates, President and Owner at Inner Strength Communication.
Rethinking Internal Communication: Five Bold Ideas
"Organizations - and their internal communication pros - have a massive opportunity to shift towards activities that make a difference right now. Reducing noise, treating employees as capable adults with distinct motivations, providing communication platforms people will want to use, and recognizing that the way people actually communicate is different from the way org charts tell us how they should; these are not crazy ideas. But they're not what everyone is doing now, which makes them bold ideas." - Mike Klein, Founder of #WeLeadComms
Follow us on LinkedIn and together we can accelerate business performance and elevate the world's communication leaders.
What's Next:
---
Want to learn more? Let's connect!