---
Event Details
Date: June 2019 | Length: 48min
Speakers: Join Sean Williams, Vice President at True Digital Communications, internationally-acclaimed expert, member of the Institute for PR Measurement Commission, and member of the PR News Measurement Hall of Fame, along with Laura Konsorada, Marketing Director at DevFacto Technologies, creators of Sparrow Connected, for this informative webinar.
-
Produced when Sparrow Connected was a part of DevFacto Technologies.
WEBINAR TAGS:
webinar
Internal Comms
---
Watch More Webinars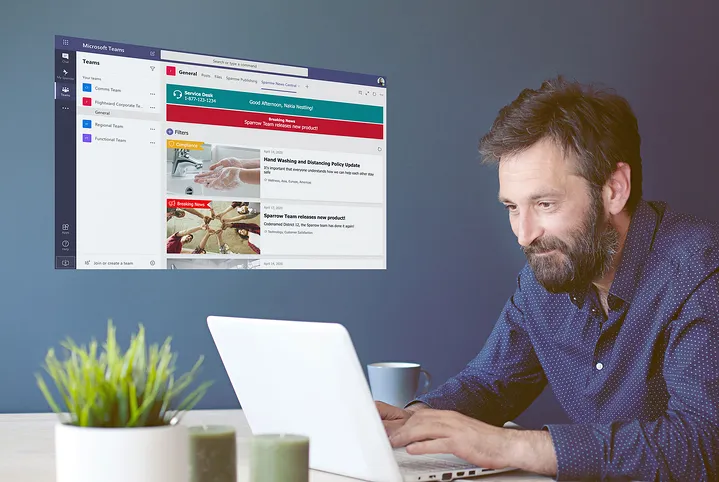 How has Microsoft Teams changed corporate communications and how can w...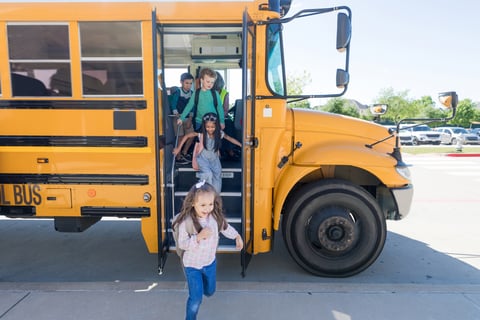 Over the past 60+ years of operations, Pacific Western Transportation ...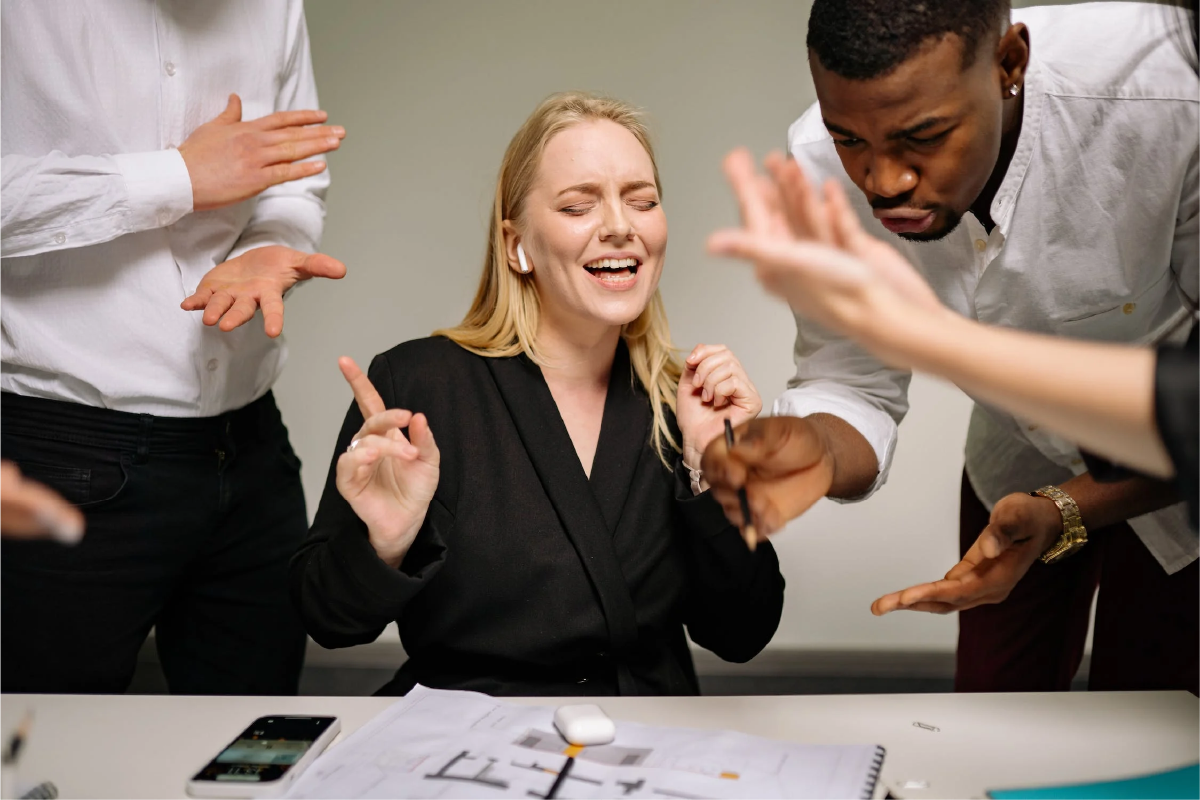 Working with the C-Suite is considered one of the biggest challenges f...