Learn more from the experts, even when you're on-the-go, on the field, or at home
Internal Comms Connect (ICON) is a new Sparrow Connected free resource for pros like you. Join our internal comms experts as they share their experiences, success stories, and even failures, within the industry. Get insights and pointers anytime, anywhere.
BLOG POST TAGS:
COVID-19
Sparrow for Teams
Intranets
Author Guidance
Partner Communications
Crisis Communication
Comms Strategy
Sparrow for Microsoft Teams
Sparrow Crisis Center
General
Sparrow Academy
---
Related Posts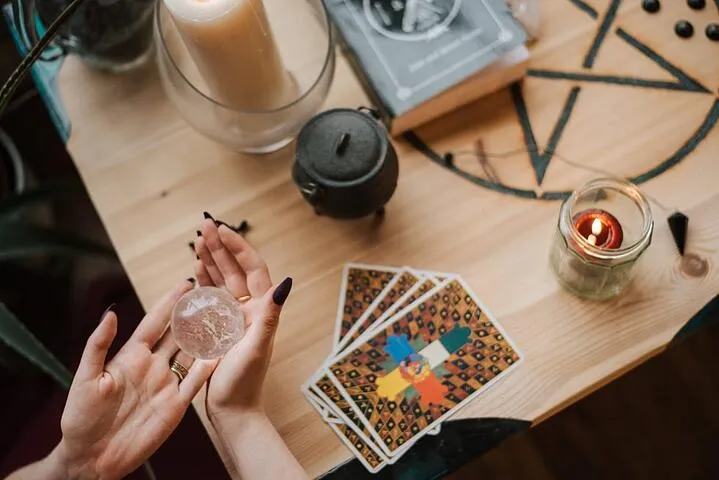 Back at the end of 2020, we made our predictions for the top internal ...