Real, Unscripted Insights from Top Internal Communications Professionals
The ICON Podcast challenges conventional thinking about internal communications.
Think differently. Consider bold ideas. Step outside your comfort zone. Elevate your career. Together, we'll elevate the internal communications profession to the C-suite.
BLOG POST TAGS:
Internal communications
Internal Comms
planning
Thought Leadership
innovation
---
Related Posts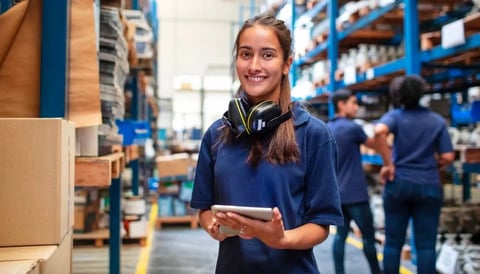 As we navigate the changing landscape of the global workforce, interna...